How Market EyeQ Helps Source Pre-Owned Inventory
Market EyeQ targets customers who have either bought a vehicle from you or had their car serviced with you, and who are more likely to trade in their current car. Pulling directly from your Dealer Management System, we can help you uncover customers who:
---
Have high equity on their vehicle
Have less than 40K miles on their vehicle
Are due to come in for service soon
Have a specific model you need for your inventory
Then, Market EyeQ sends these customers tailored messages with compelling offers to sell their vehicle to you. Strategically fill your lot with the cars you want and can access.
---
How To Add More Preferred Inventory to Your Lot
See how Market EyeQ can help you easily secure the preferred inventory you need for your dealership's lot.
---
---
Dealers Are Acquiring More Inventory with Market EyeQ
Don't take our word for it. Hear directly from our dealer partners on how Market EyeQ's unmatched data and technology enables them to acquire more pre-owned Inventory.
---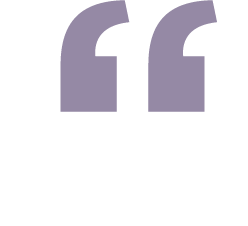 How do you get a used car? The best option is in your service drive. With Market EyeQ, we source used cars and can control the acquisition costs. It's made our used car department better."
– Lexus San Diego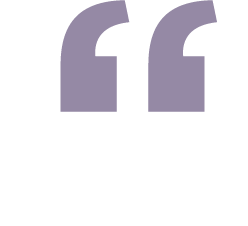 Preparing for a client call with Market EyeQ is like taking a test with all the answers in front of you. You have all the information you need to close the deal."
– Dunning Toyota
---
Fill out the form to request your Market EyeQ demo today.
---
---
Ready to source more pre-owned inventory? Request a Market EyeQ demo today
* required fields