How Mastermind Helps You Stay Profitable and Keep your Loyalty Customers During the Inventory Shortage
Between ongoing market changes and soaring customer demands, it's now more important than ever to expand your inventory acquisition options and stay top of mind with your loyalty customers. That's why automotiveMastermind expanded our platform to help dealers adapt to current challenges and maintain long-term profitability.
---
Using the power of data, Mastermind identifies customers from your loyalty portfolio, service drive and market conquest audience who are most likely to sell you their current vehicle.
---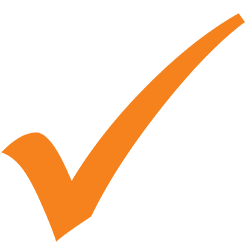 Acquire Inventory

from Untapped Sources in Your Market:

Strategically fill your lot with the vehicles you want that are within reach. Once we identify the right customers for you to acquire inventory from, our Predictive Marketing Campaigns reach them with tailored messages and compelling offers to sell you their vehicle, allowing you to bypass the usual dreaded auction route altogether.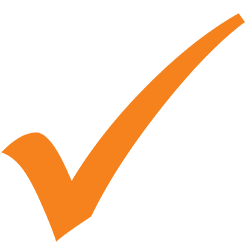 Engage with Your Loyalty Customers

Who Want to Pre-order Their Next Car:

Help your most loyal customers pre-order their next car! Pave the path for your customers to stay with your store and make sure they're first in line to get their next dream car from you.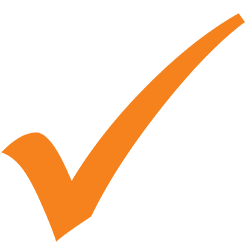 Drive More Traffic

to Your Service Drive:

Don't want your customer outreach to focus on selling cars, buying cars, or pre-ordering? Now you can reach your customers with service messaging, keeping your store and its services top-of-mind for when they're ready to make their next purchase decision.
---
How To Add More Preferred Inventory to Your Lot
See how Market EyeQ can help you easily secure the preferred inventory you need for your dealership's lot.
---
---
Dealers Are Acquiring More Inventory with Market EyeQ
Don't take our word for it. Hear directly from our dealer partners on how Market EyeQ's unmatched data and technology enables them to acquire more pre-owned Inventory.
---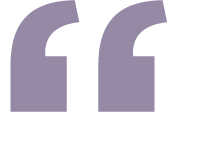 How do you get a used car? The best option is in your service drive. With Market EyeQ, we source used cars and can control the acquisition costs. It's made our used car department better."
– Lexus San Diego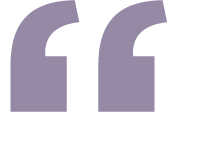 Preparing for a client call with Market EyeQ is like taking a test with all the answers in front of you. You have all the information you need to close the deal."
– Dunning Toyota
---
Fill out the form to request your Market EyeQ demo today.
---
---
Looking to overcome inventory challenges? Request a Mastermind demo today
* required fields