Are you leveraging data to maximize your pre-owned efforts?
Take the guesswork out of sales and vehicle acquisition by unlocking opportunities with data and automated marketing.
---
Why Pre-Owned Business is Critical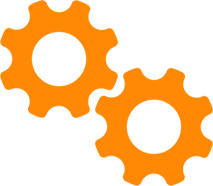 Nearly 1 million fewer light vehicles are anticipated to be produced in the first quarter of 2021, impacting the supply chain into Q3.
IHS Markit, February 2021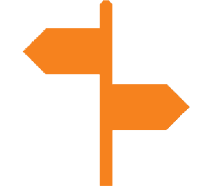 59% of dealership executives expect inventory to meet demand by the end of June, 25% don't think that will happen until at least next 2022.
Automotive News Dealership Executive Survey, January 2021
---
How Market EyeQ Helps
---
Accurately targets pre-owned customers with relevant messaging and personalized campaigns
Drives meaningful conversations, providing you with actionable talking points to close the sale
Increases pre-owned profitability and efficiency through automated data-mining and marketing
---
Pre-Owned Prospecting Made Easy
---
---
---
---
Ready to increase sales? Request a Market EyeQ demo today
* required fields