Get the Tools You Need to Build, Maintain and Sustain a Healthy and Profitable Inventory
With countless external factors impacting production and OEM deliveries, dealers need to focus on controlling the elements they can control to adapt to inventory challenges. By adopting a data-driven strategy for pre-owned acquisitions and portfolio management, dealerships can build, maintain and sustain a healthy and profitable inventory – regardless of which new obstacles lie ahead.
---
In this virtual workshop, attendees will learn how to leverage time-tested inventory management best practices – fueled by customer and industry data – to crack the code on pre-owned inventory acquisition and monetize your customer portfolio.
---
WORKSHOP AGENDA
---
Presentation
2:00 - 3:00pm EST
Join Mastermind's subject matter experts and learn how to:
Identify and engage drivers of in-demand vehicles to build your pre-owned inventory as well as pre-owned buyers to quickly turn vehicles in your existing inventory
Determine which factors to consider when building your acquisition strategy and analyzing your inventory turnover rate
Maximize your pre-owned profitability by leveraging data to determine which vehicles to retail and which to send to auction
Leverage data to inform strategic interactions tailored to each customer's unique buyer journey
Dealer Panel Discussion
3:00 - 4:00pm EST
Join Mastermind's dealer partners in a live panel discussion to:
Hear their firsthand experience on how their teams have been successful in building, maintaining and sustaining a healthy and profitable pre-owned inventory
Have your questions answered live from your automotive peers
---
---
Nearly 1 million fewer light vehicles are anticipated to be produced
According to IHS Markit in February, nearly 1 million fewer light vehicles are anticipated to be produced in the first quarter of 2021 due to supply interruptions, with early forecasts citing an impact on the supply chain into Q3.
---
---
---
MEET THE PRESENTERS
Carla Wade
Senior Director, Sales Development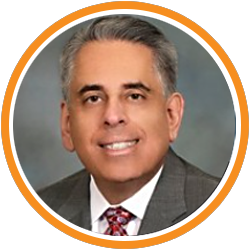 Pete Margaros
Associate Director, Customer Service

Ian Grace
Director, Partner Performance
---
MEET THE DEALER PANEL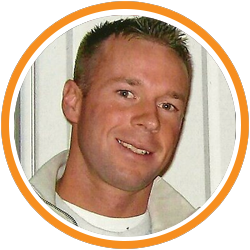 Joel Minichiello
Sales Manager
Riverhead Toyota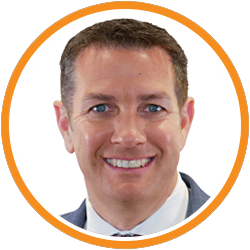 Brian Danahy
General Manager
Ed Morse Cadillac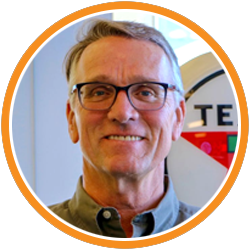 Gary Willenborg
General Manager
Capistrano VW & Mazda
Andrew Rains
Chief Commercial Officer
Register today to crack the code on pre-owned acquisition.
* required fields
---