Get the Tools You Need to Increase Sales and Protect Your Dealership's Customer Base
With countless external factors impacting not only dealers' ability to sell new cars, but also to market them, dealers must think outside of the box to keep their customers loyal, continue marketing outreach and acquire inventory in non-traditional ways. By adopting a data-driven approach to selling, acquiring and marketing, dealers are empowered to achieve sustainable success – even amid inventory shortages.
---
In this virtual workshop, attendees will learn how to leverage data-backed best practices to navigate future and ongoing inventory challenges.
---
WORKSHOP AGENDA
---
Presentation
2:00 - 2:40pm EST
Join Mastermind's subject matter experts and learn:
Which evolving factors dealers need to consider when pivoting their marketing messaging
How to identify and engage the right customers with buyback, trade-in or appraisal offers to keep communication open
How adopting a pre-ordering model can help you retain your once-loyal customers amid low inventory
How to identify untapped sources within your market to broaden your dealership's sales and acquisition opportunities
Dealer Panel Discussion
2:45 - 3:30pm EST
Join Mastermind's dealer partners in a live panel discussion to:
Hear their firsthand experience on how their teams have been successful in increasing sales and protecting their dealership's customer base
Have your questions answered live from your automotive peers
---
---
IHS Markit estimates 1.44 million units of production were lost in Q1 and a further 2.60 million units in Q2; currently Q3 losses are running at 3.1 million units and rising.
---
---
---
MEET THE PRESENTERS
Carla Wade
Senior Director, Sales Development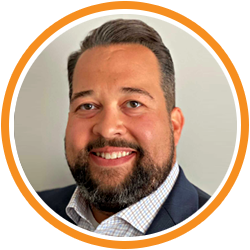 Ian Grace
Senior Director, Commercial Strategy & Performance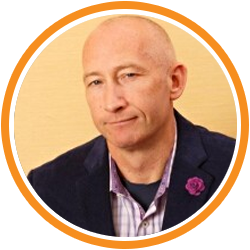 Dan Gaughan
Director, Commercial Enablement
---
MEET THE DEALER PANEL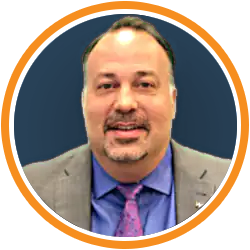 Jim Wilkinson
General Manager
Fred Haas Toyota World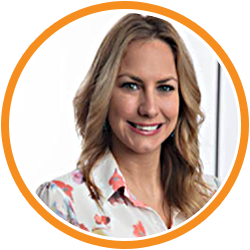 Amber Murray
Marketing Director
BMW of Tyler
Andrew Rains
Chief Commercial Officer
Register today

to crack the code on overcoming inventory shortages.

* required fields
---